1 tag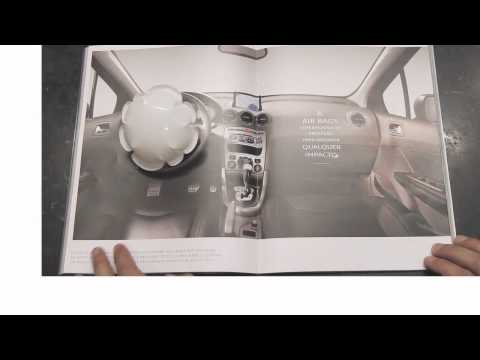 1 tag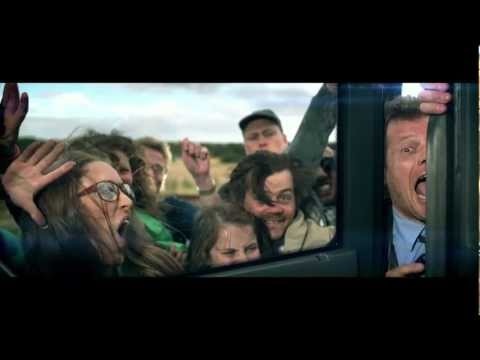 3 tags
Watch
Bank Ad Frowns Upon Mother-Son Incest, Amateur Rocketship Building
2 tags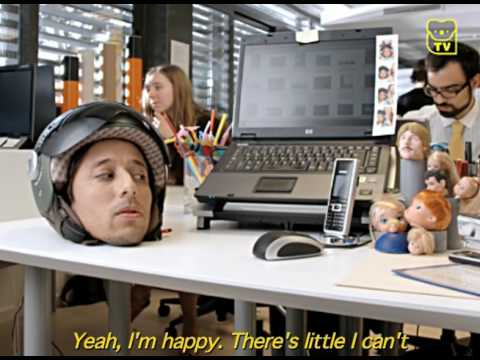 1 tag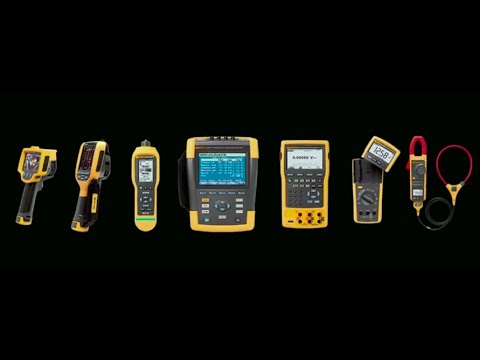 2 tags
2 tags
Phillips Body Groom Shaver Radio Ad →
Great Radio Ad !! Very funny !
4 tags
3 tags
2 tags
2 tags
3 tags
1 tag
Watch
helloyoucreatives: The Importance of Frustration in the Creative Process, Animated.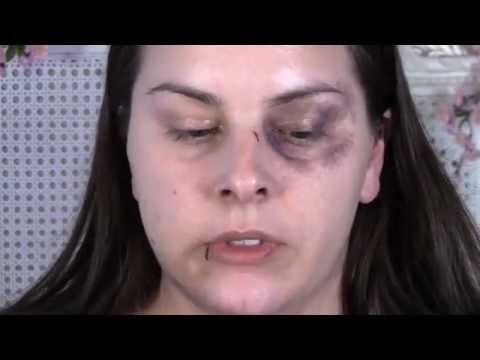 3 tags
Watch
Make Your Own Waves of the Day: After eight weeks sans surf in the Channel Islands, skateboarders jury-rigged their own. Welcome to summer.
when I can tell from the beginning of the...
thisadvertisinglife: #thisadvertisinglife
1 tag
2 tags
2 tags
Watch
Great Ad !! Well done Mother Argentina for the pencil !!